CATALYZING
Catalyzing
change
Perspective
Curiosity
Awe
Surprise
Collaboration
Storytelling
Narratives
Catalyzing change
We love to tell captivating and innovative stories that aim to change the narrative, creating measurable progress towards a more equitable, regenerative and resilient society.
Cinereach
is
a
story-
driven
playground
Cinereach is combining art, science and informed cultural perspectives, that catalyze new formats of compelling storytelling that switch people on, impacting broader audiences towards greater curiosity, agency and responsibility in sustainability, pluralism, and justice.
7
Academy Award nominations
our process
Driven by curiosity, we journey together — creating an environment that encourages experimentation, learns from failure and thrives on unexpected ideas — as we seek to catalyze meaningful narratives by incorporating community, culture and research into compelling content.
what people are saying
"Cinereach is at the cutting edge of the narrative and culture change game. They are thinking critically about how entertainment can drive change to make this country more just, inclusive, and equitable."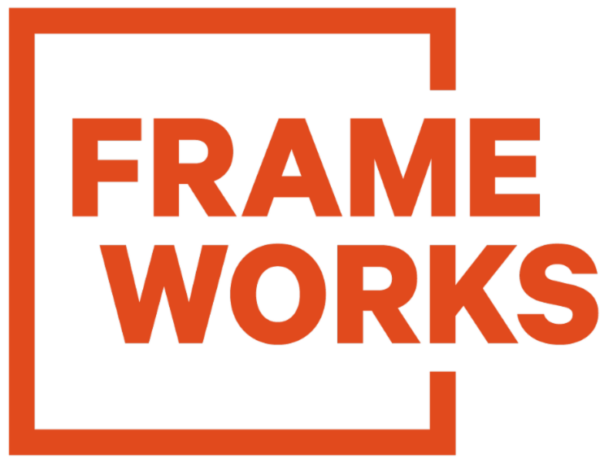 —Nat Kendall-Taylor, PhD
CEO, FrameWorks Institute
"With its new strategy, focused on social impact through storytelling, Cinereach will build on its extraordinary track record to make media that makes a difference."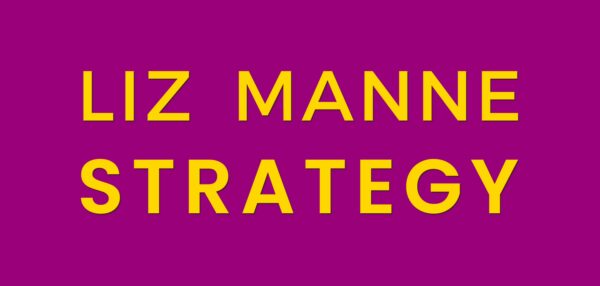 —Liz Manne
Co-founder & Principal Story Strategy Group
"It is a blessing when an organization puts into practice their deep values around developing the containers for creatives to not only thrive as art makers but also as human beings."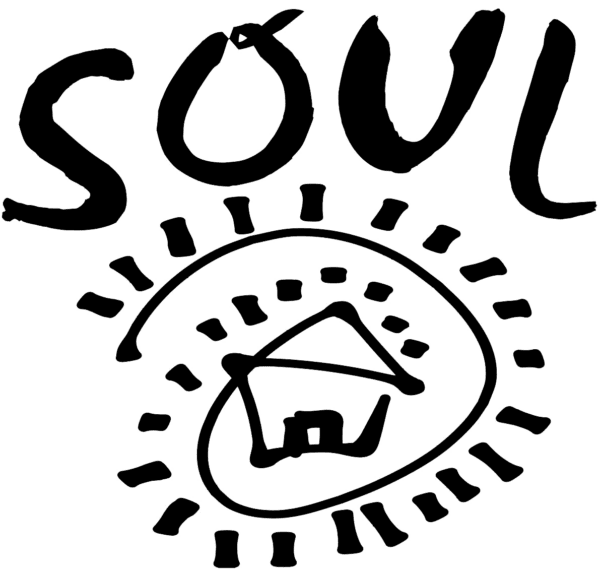 —Erin Washington
Founder, SoulCenter
"Cinereach has been an incredible partner —their team's readiness to share advice, make introductions, and help us navigate the evolving industry landscape was essential as we launched the Civic Leadership Stories Project."
— Will Jenkins
Civic Leadership Stories Project